Energy Therapy
0 products
Seems like magic... but it's simply the science of energy. Energy Therapy brings your energy and your goals in sync. Best part? You can tailor your results to what's most important to you. How do you want to feel today? What do you want to accomplish this month? Which persistent obstacle would you like to overcome? Choose the kit that tells the kind of story you'd love to experience and watch it become your reality. Put Nature's Intelligence to work in your life—it's simple, cost-effective, and couldn't be more natural.
Sorry, there are no products in this collection.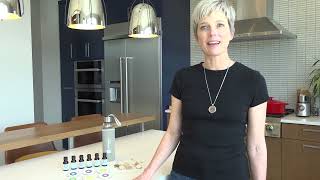 60-day money back guarantee
Try Energy Therapy risk-free for 60 days. If you're not completely satisfied with your purchase after using consistently for at least 30 days you may return for a full refund.